---
---
Ux Design
Motion Graphics
Digital Interface
We are a creative agency that specializes in visual communication, branding, and digital marketing. We offer services such as animation, video production, web design, and event branding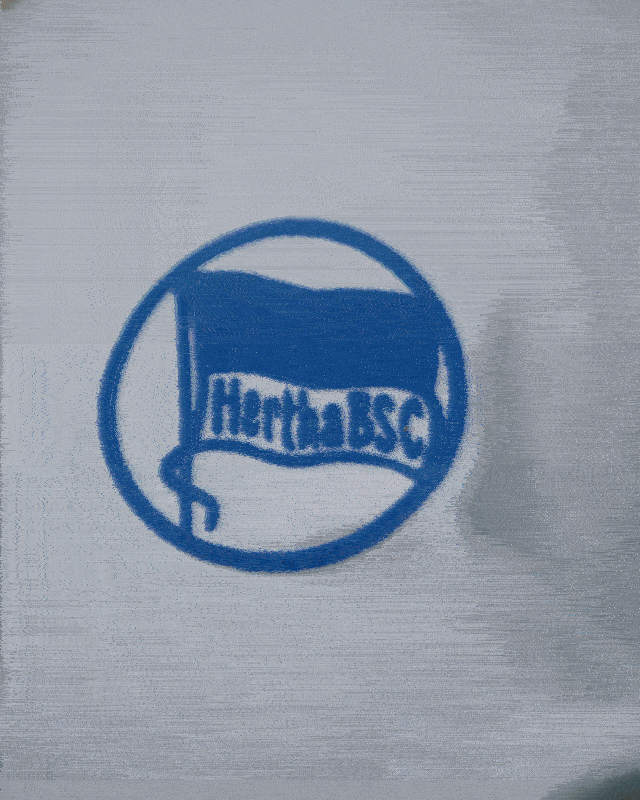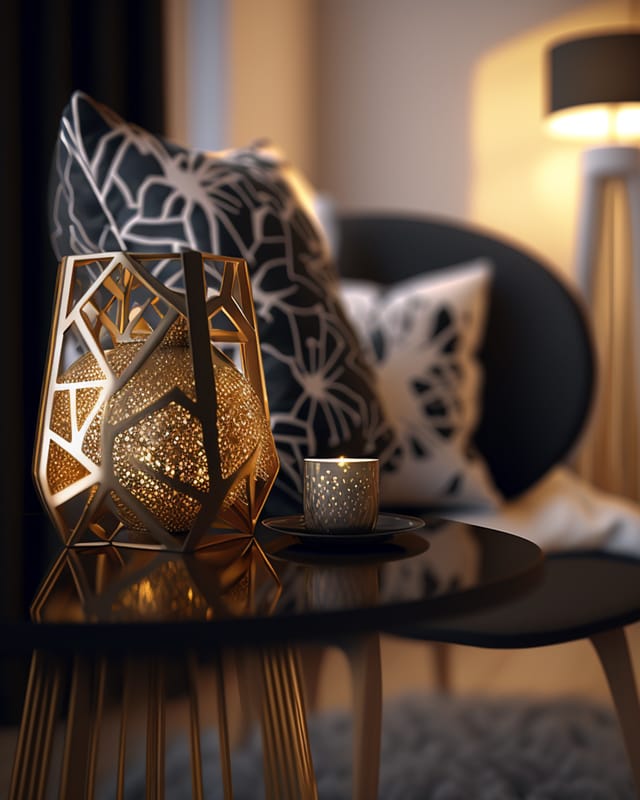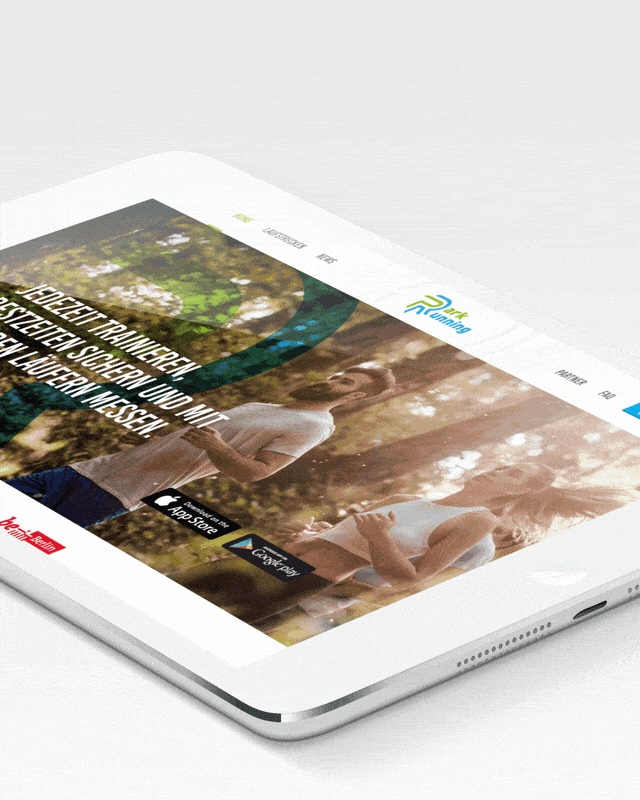 Websites
Web- & App Development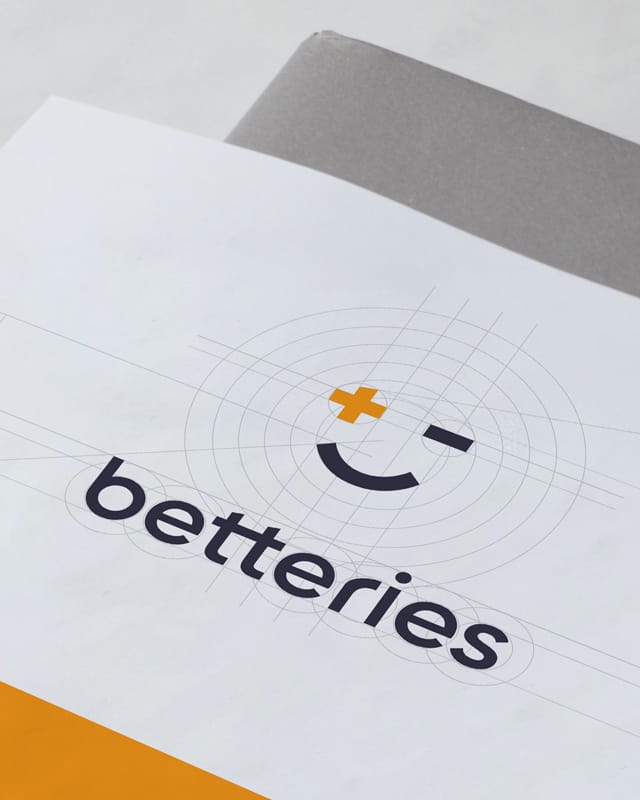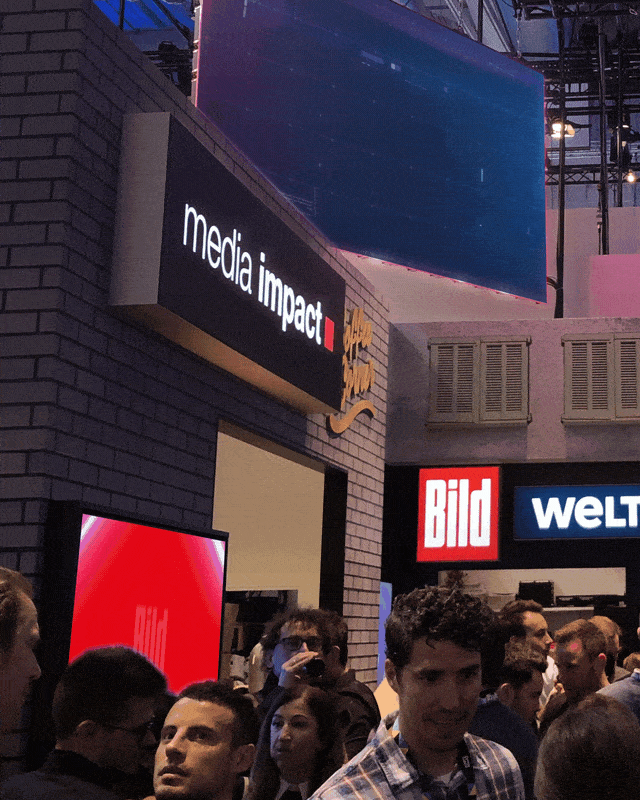 Event-Branding
Event & OOH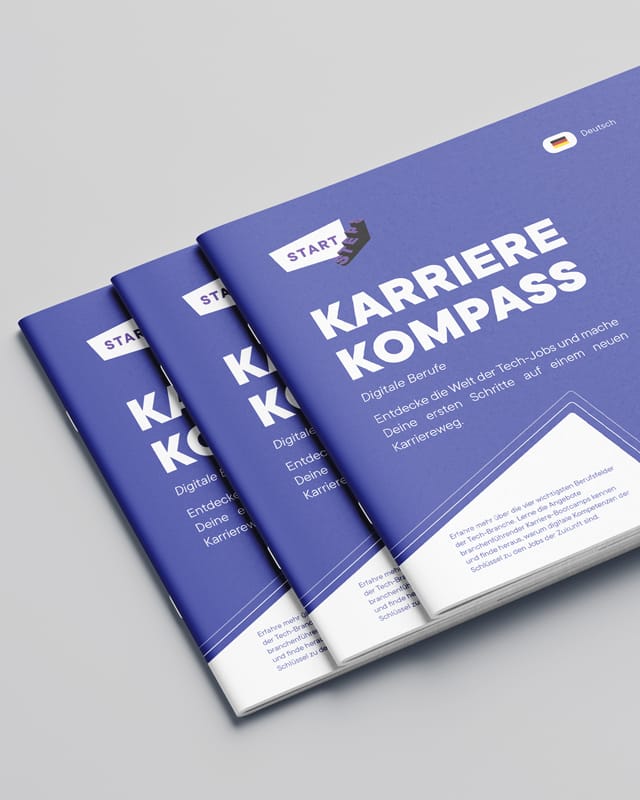 Advertisement
Print & Production
---
---
---
Agency
Snapshots
550+
---
Projects Completed
---
---
---
15
---
Years Of Experience
75+
---
Happy Customer Brands
---
---
---
110
---
Stairs to reach the Office
Liquefy – Digital Media Creation. Liquefy – Digital Media Creation.
Liquefy – Digital Media Creation. Liquefy – Digital Media Creation.
---
---
Overview
Digital Media Creation

We have strong expertise in visual communication, branding, and digital marketing. We offer a wide range of services including animation, video production, web design, and event branding. Don't see what you are looking for? Drop us a line and we give you an exclusive sneak peek into other projects.

Strong partner

We at Liquefy value diversity and respect, and we listen to everyone's ideas to achieve the best results. We work closely together, combining our unique perspectives and skills to create outstanding solutions that meet and exceed our clients' expectations. With our collaborative approach, we can achieve great things and make our clients happy. Join us and let's make awesome stuff together!

Hand crafted Quality

From the initial consultation to final delivery, we work closely with our clients to ensure that their vision is brought to life with precision and care. We are pride in delivering high-quality work that reflects our clients' unique identity and achieves their desired outcomes.

We make it happen

No, really! We bring the fun to delivering your vision with creative flair and flawless execution
---
Join forces with Liquefy and create magic together
---
---
The naked truth
At Liquefy, we're all about making amazing things happen. And we believe that the best way to do that is by teaming up with talented partners and brands who share our passion for creativity and innovation.
When you work with us, you'll be part of a dynamic team that values diversity, respect, and collaboration. Together, we'll leverage our perspectives and expertise to create products and solutions that are truly exceptional.
If you're excited about partnering with an agency that has a passion for creating amazing things, then Liquefy is the perfect match for you!
---